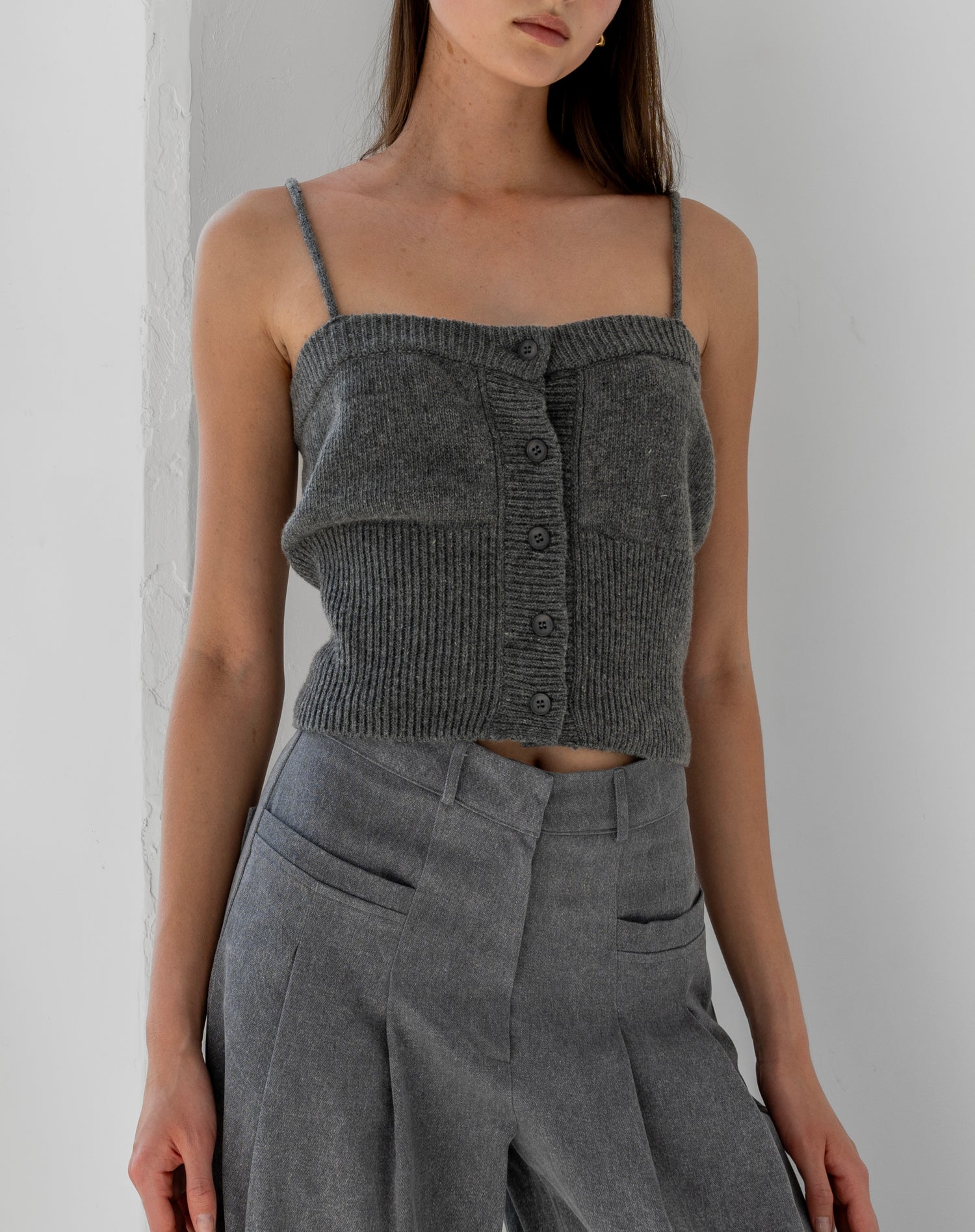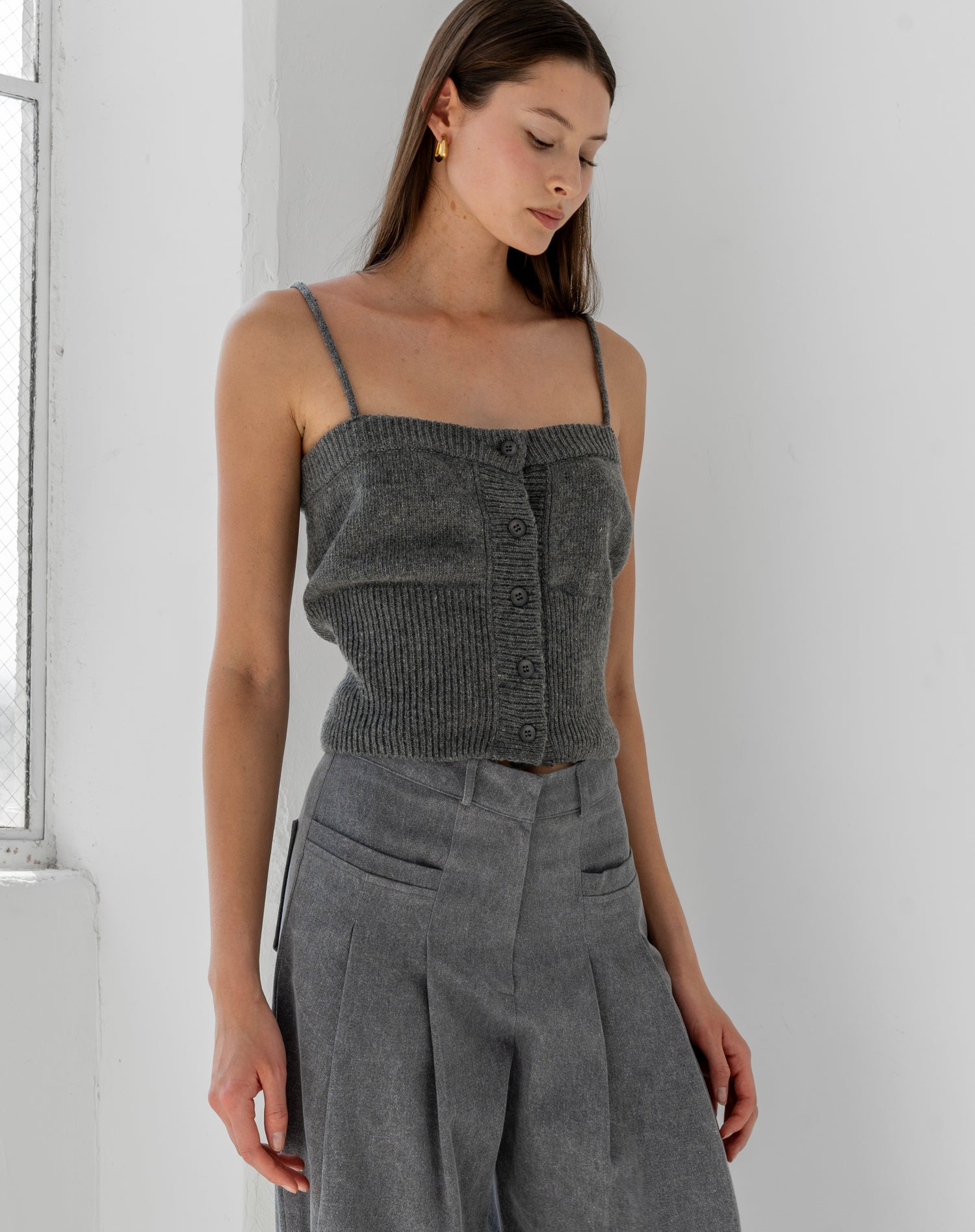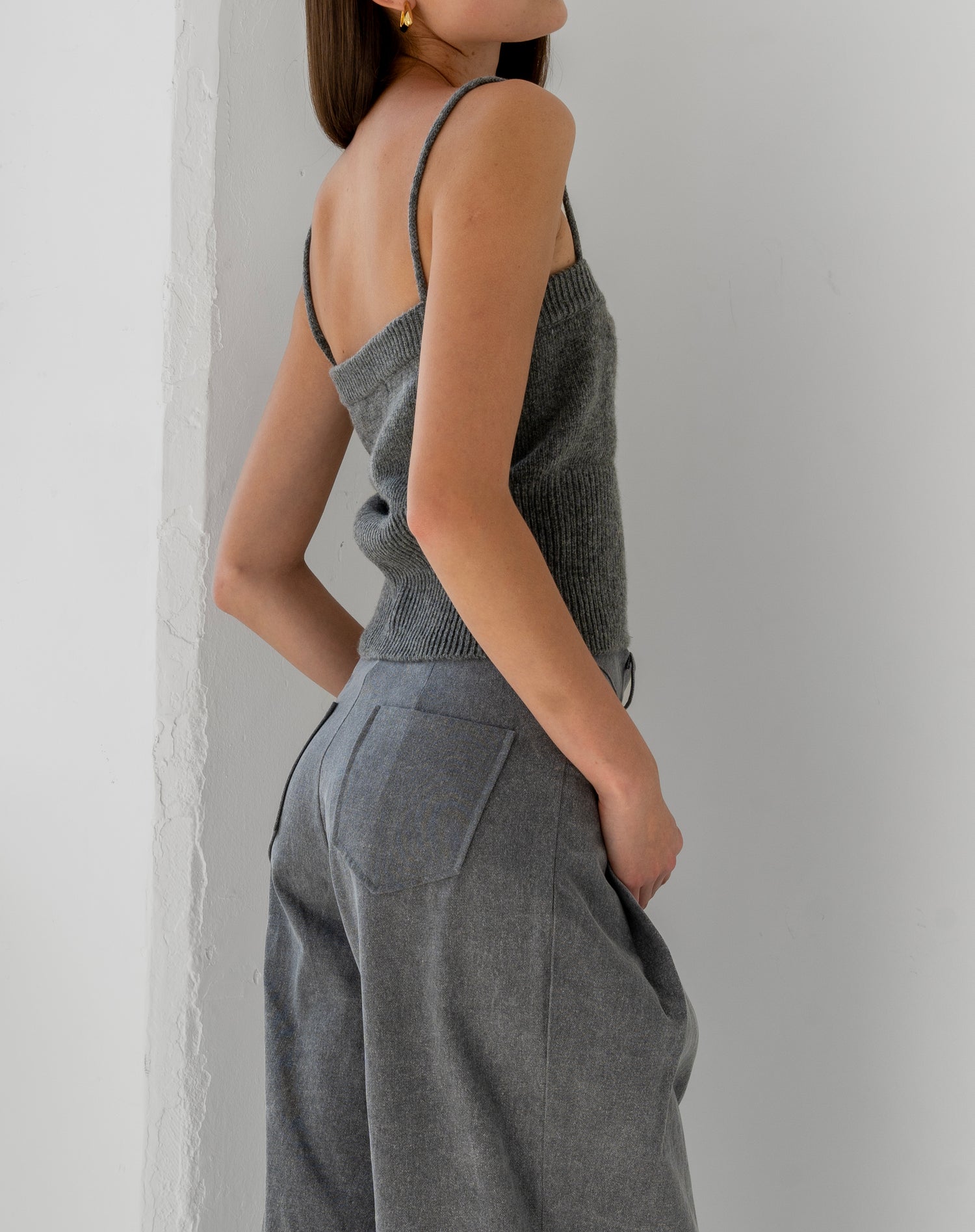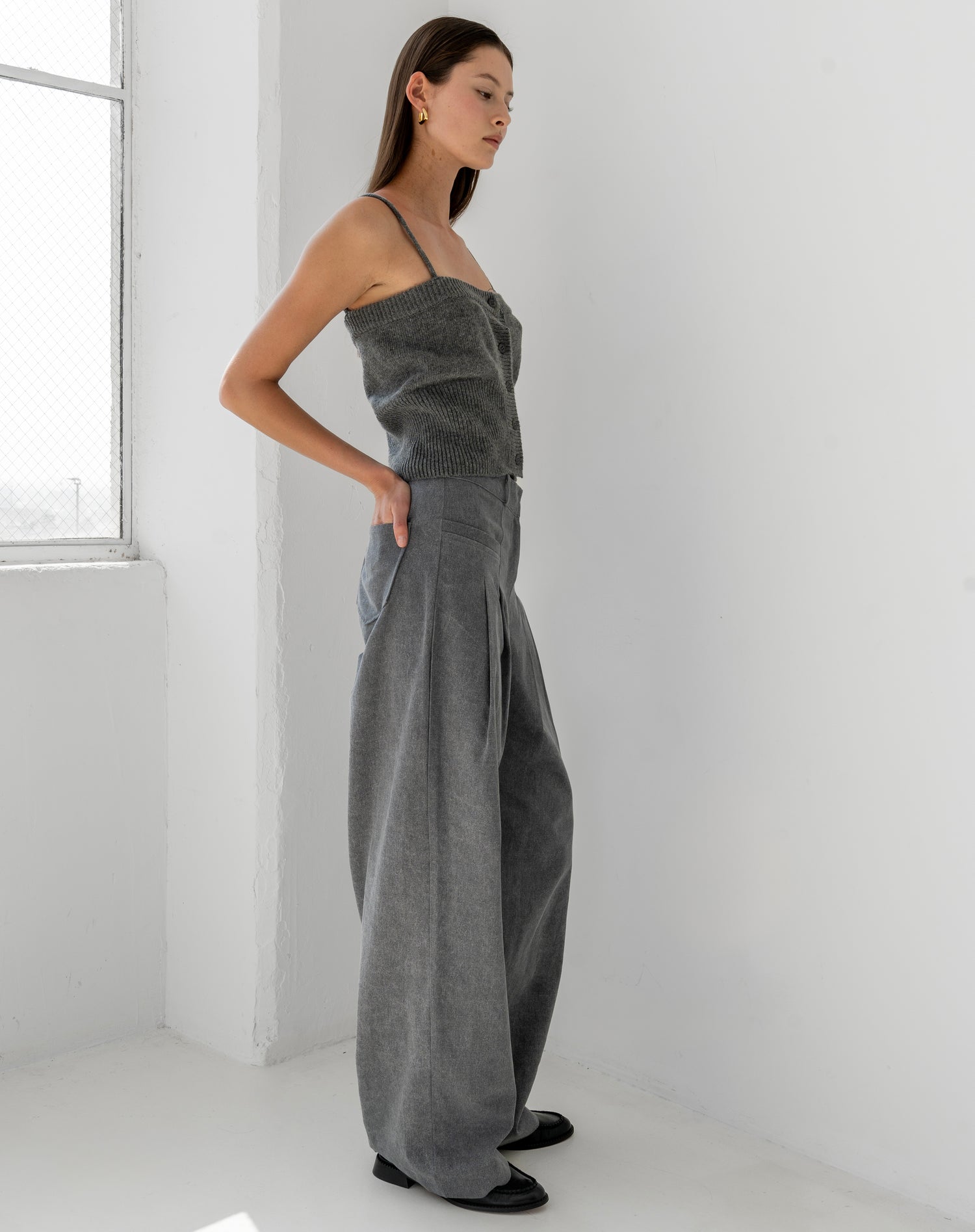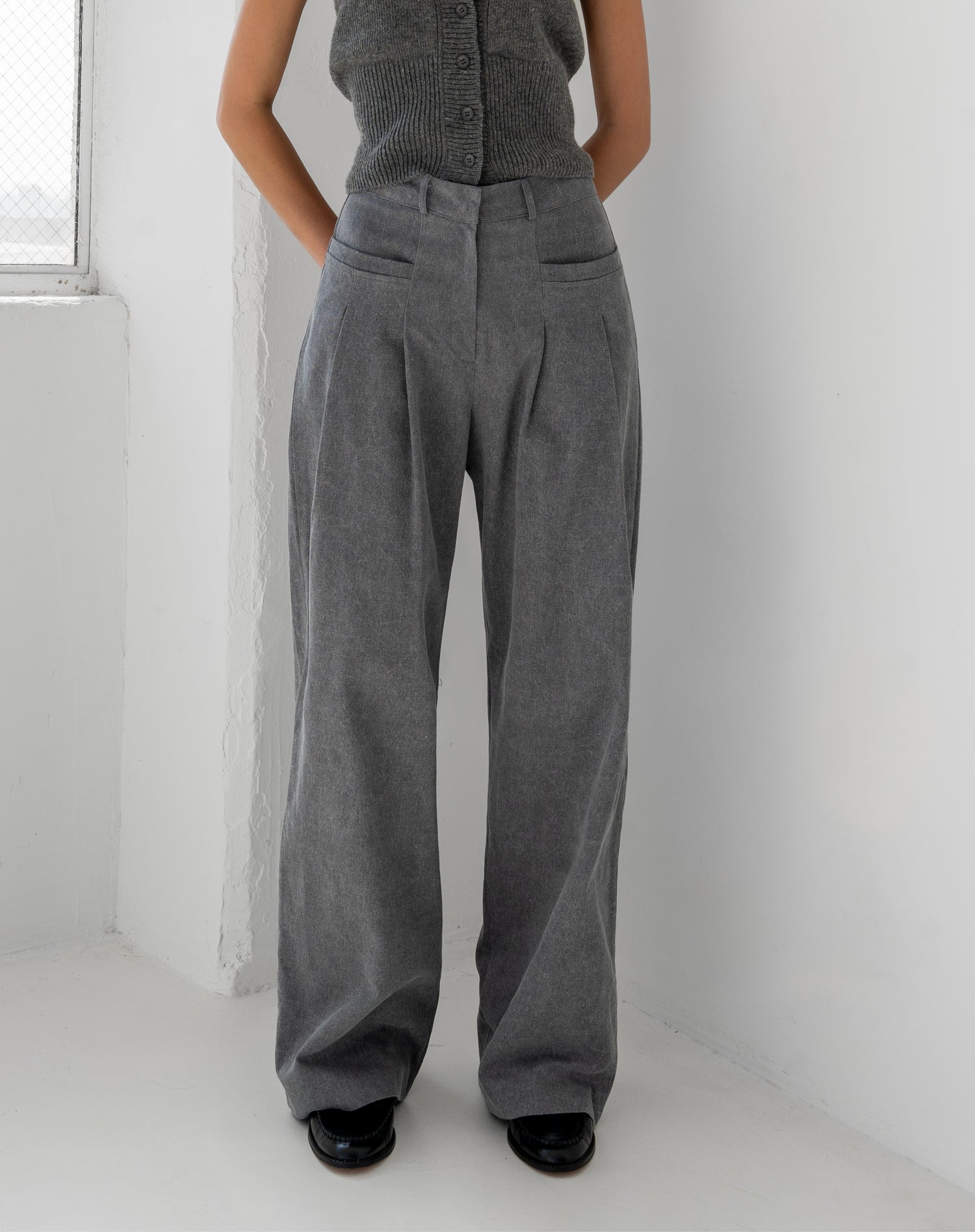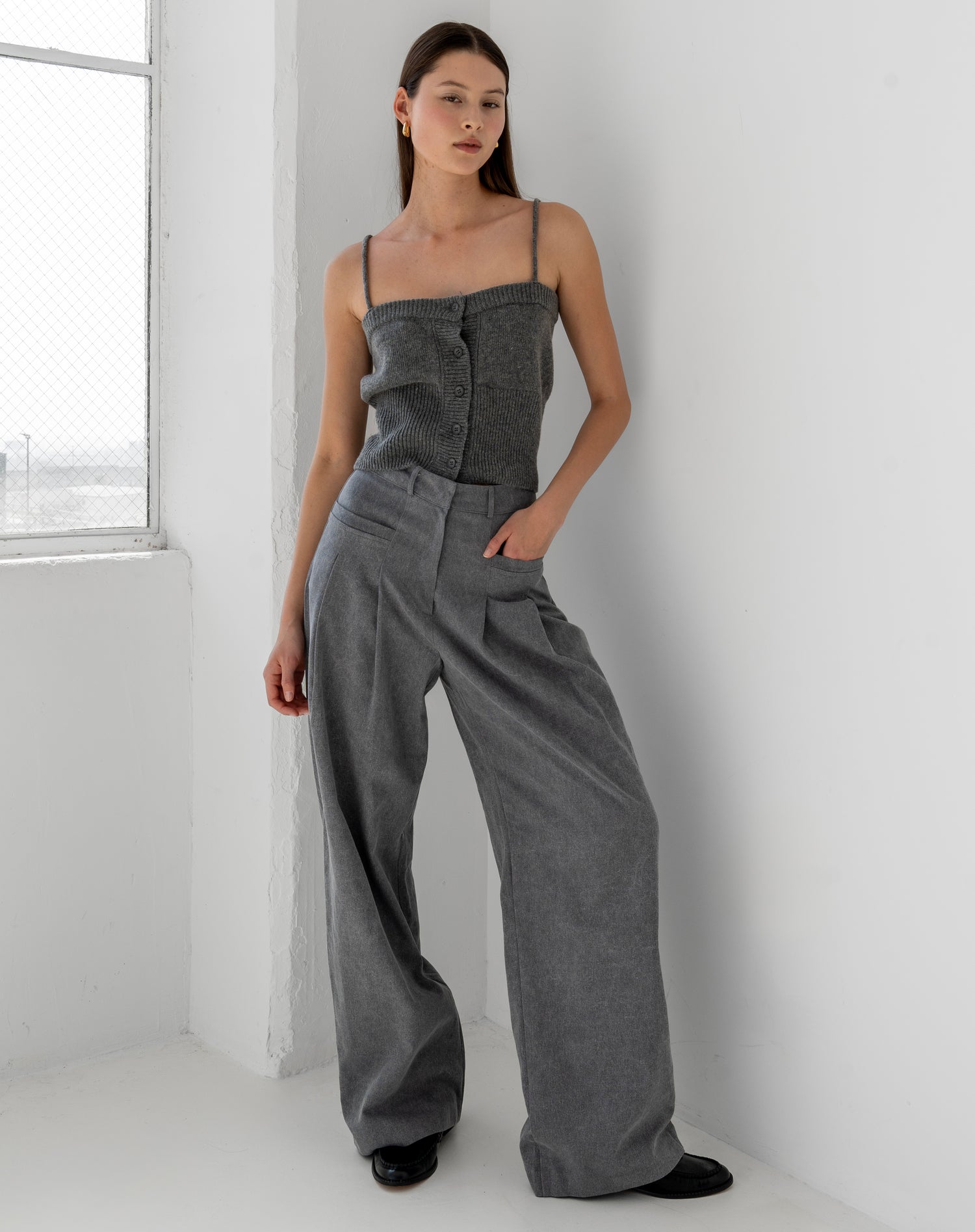 Carmen Sleeveless Button Down Sweater Top, Grey
Regular price
Sale price
$79.00
This Carmen Sleeveless Sweater Top is the perfect accessory for any look. Knitted with a soft wool blended fuzzy yarn, it features shoulder straps and a button down front for an effortlessly modern style. Keep warm and look sleek in this stylish top.
Shipping from Los Angeles.
Over $80 free shipping. 14 days free return with 21 days return window. learn more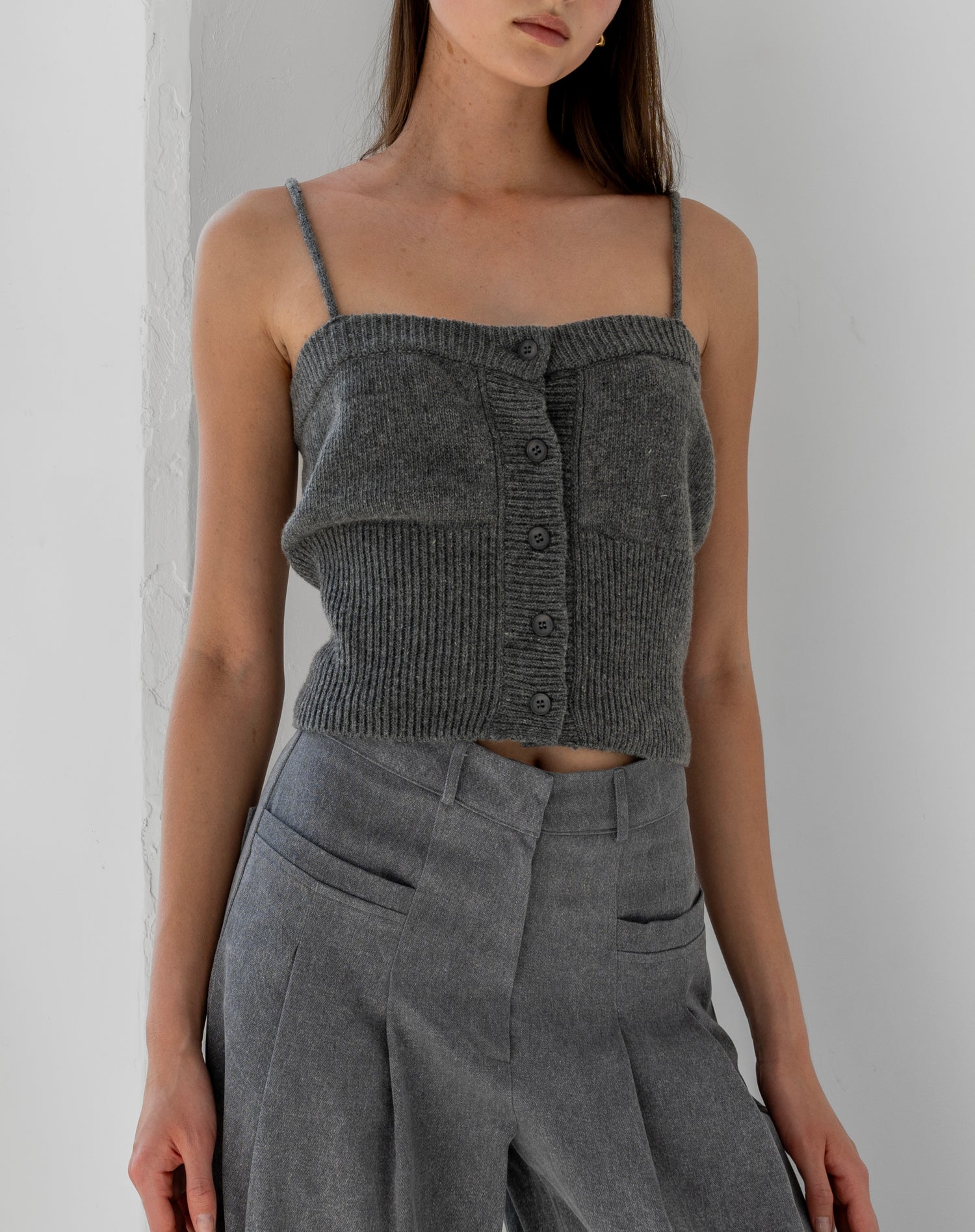 Carmen Sleeveless Button Down Sweater Top, Grey
Regular price
Sale price
$79.00
Details of Carmen Sleeveless Button Down Sweater Top, Grey
Check the measurements, detailed features, and silhouette by clicking on the designated spots within the video.
Close
Features

-Shoulder straps
-Straight neckline
-Front button fastening
Close
01/ Silhouette

Straight neckline and shoulder straps

02/ Fit

Relaxed fit with enough room

03/ Length

Below the waist length. The shoulder straps are not adjustable

04/Highlights

*Relaxed fit — It has enough room to wear a top underneath, which allows the Carmen top to add extra warmth when layering with other tops. Also, because it's sleeveless, it's perfect to wear with a blazer or jacket that has tighter sleeves.

Close
The model is 5'9 and is wearing XS/S.

XS/S
Length(including shoulder straps) 19"
Chest 30"
Waist 26"

M/L
Length(including shoulder straps) 19.5"
Chest 31"
Waist 27"
Complete the look with Carmen Sleeveless Button Down Sweater Top, Grey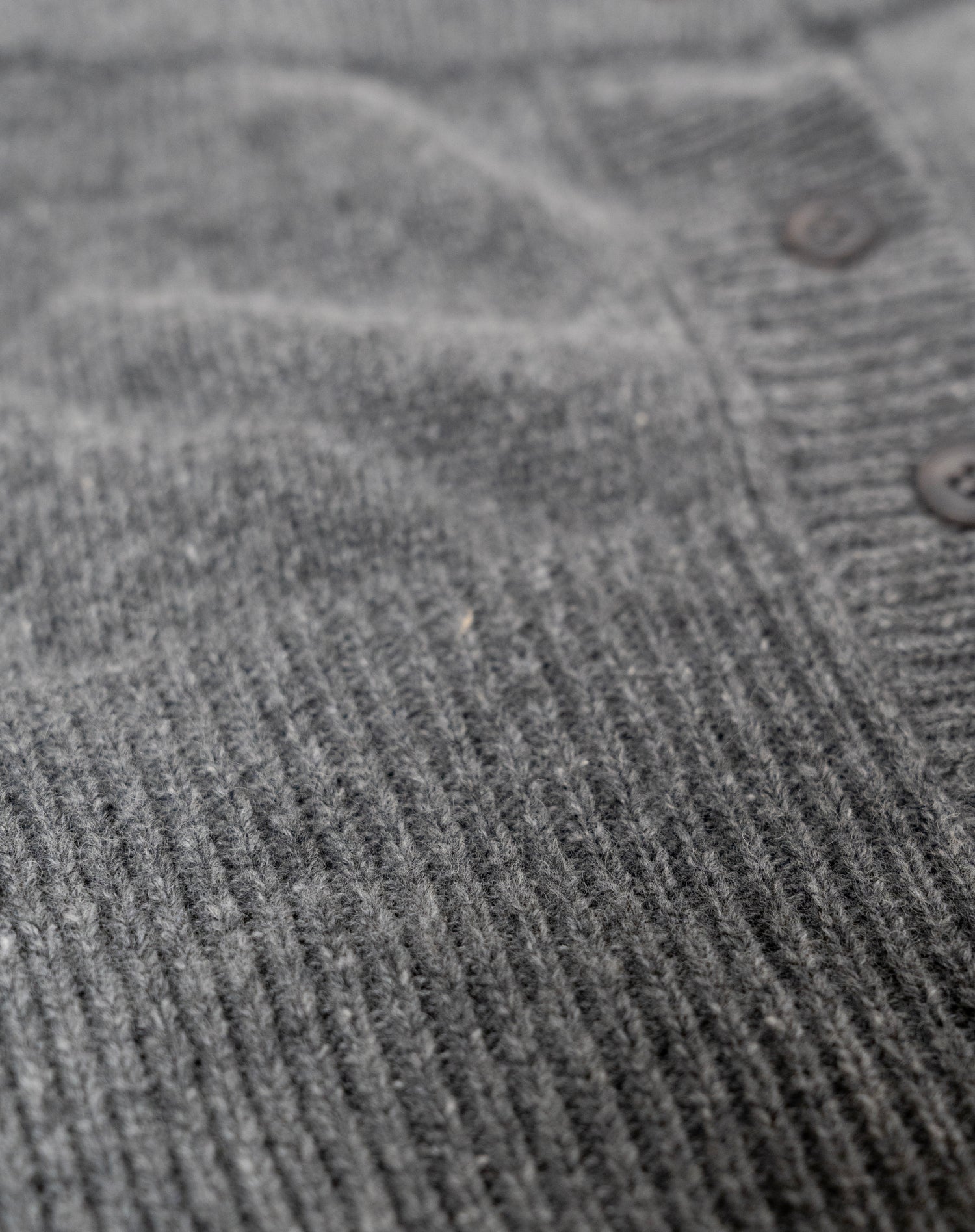 Carmen Sleeveless Button Down Sweater Top, Grey is made with poly-wool blended fabric
Content: 43% Wool 47% Poly 10% Nylon

Origin: Fabric from South Korea

Care: Dry cleaning only

Imported
Stretchy, slightly fuzzy, not sheer, and medium weight
Frequently asked questions
Check our frequently asked questions about products, shipping, returns and etc.
How long does it take to receive my order?

For economy shipping, the estimated transit time is 3-5 business days, preceded by a dispatch period of 2-3 business days.

Meanwhile, for standard shipping, we anticipate a dispatch period of 2-3 business days, followed by a transit duration of 1-3 business days.

It is worth noting that delivery times may be extended in the event of unforeseen circumstances affecting the courier's operations.
How can I return my order?

In our shipping packages, we include a QR code along with the purchased items. This QR code provides access to a menu that is linked to our designated return center. You can also access to our return center in our return policy page or here.

To initiate a return and receive our free The Bekk return label, we kindly request that you submit a return request within 14 days of the delivery date through our dedicated return center.
Is it free to return?

If a return request is made within 14 days of the delivery date and the item is subsequently dropped off and scanned by the courier within the same 14-day window of the original delivery, the return will be exempt from any associated charges.
What is pre order?

Certain products are currently available for pre-order due to the substantial volume of orders received.

It is important to take note that the anticipated shipping commencement date for pre-orders is subject to potential modifications.